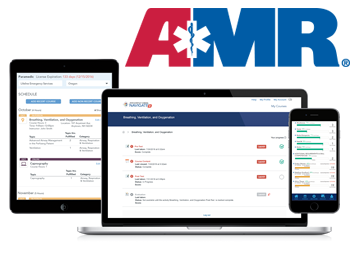 Announcing Recert
An affordable, engaging, and completely personalized continuing education solution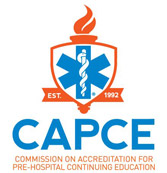 100% Trusted, CAPCE-Approved Content
All Recert courses are nationally accredited by CAPCE, the Commission on Accreditation for Prehospital Continuing Education (formerly CECBEMS). The NREMT and most states accept CAPCE-accredited courses. Contact your State Office of EMS to verify acceptance.
---
Your Favorite Courses, But Better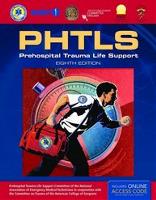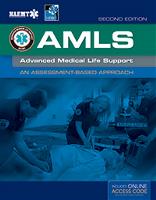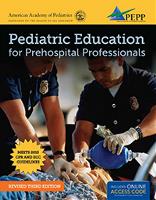 Unlike Other Continuing Education Providers, Recert Delivers:

Current and consistent coverage of the latest recognized medical standards, guidelines, and protocols
Game-based courses, interactive lectures, simulations, live patient videos, and scenarios
True continuing education that challenges learners by expanding on initial education curricula
Create Your Free Personalized Roadmap

Are you sick of saving all of your recertification records in a binder or shoebox? Our complimentary Professional Profile Tracking Tool provides you with one place to digitally track all of your recertification efforts, certifications, and licensure information. Plus, once you have created your profile, Recert will help you stay on top of your continuing education requirements and understand exactly what you need to do before your next recertification deadline.