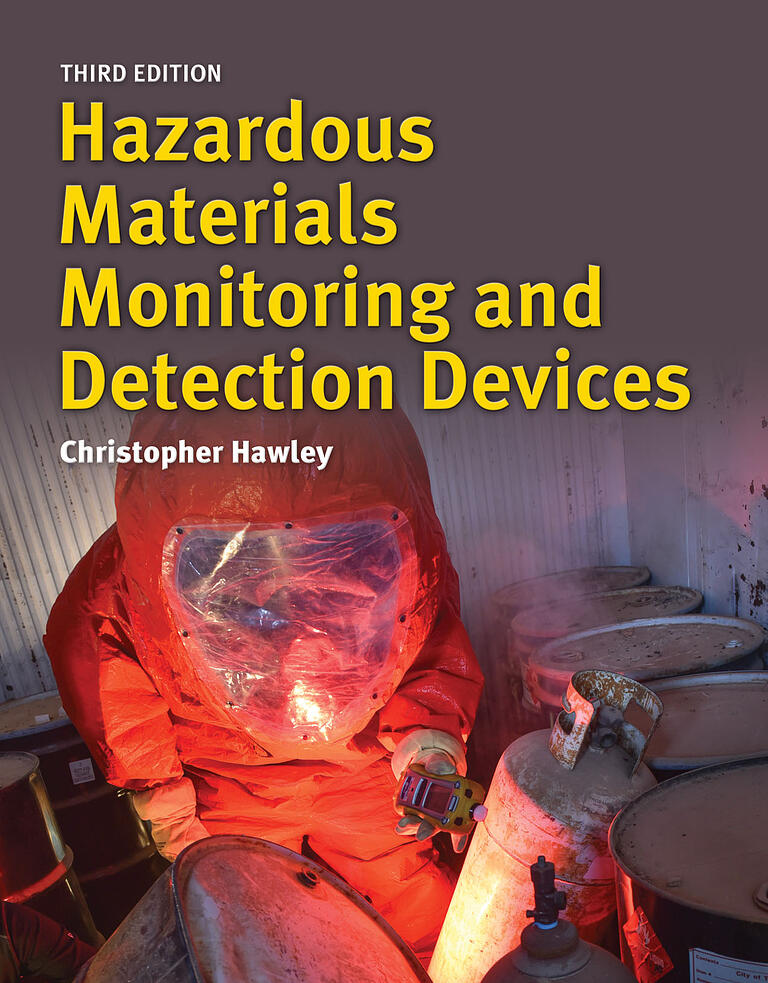 The all-new third edition of Hazardous Materials Monitoring and Detection Devices is available now! Check out an exclusive sneak peek.


Check out a sample chapter from the Third Edition today:




What's New in the Third Edition?

Hazardous Materials Monitoring and Detection Devices, Third Edition covers monitors and detection devices for both hazardous materials and weapons of mass destruction (WMD). Primarily designed for emergency responders, hazardous materials responders, fire fighters, and law enforcement officers, the Third Edition also applies to a number of other occupations. Persons who work in an industrial facility or who are involved in health and safety, such as industrial hygienists or safety managers, will find this text very helpful. Persons involved in environmental recovery or in other areas where monitoring is used will also benefit.

The Third Edition provides:
A broad spectrum picture of monitoring, one that can help with purchasing decisions and in the implementation of a monitoring strategy


Coverage of a wide variety of detection devices, some basic and some advanced


Details on how to use these devices tactically and how to interpret the readings



Information surrounding risk-based response (RBR), a common approach to emergency response
Look Inside

Take a sneak peek of Hazardous Materials Monitoring and Detection Devices, Third Edition:





Get Started

To learn more about this dynamic resource or to order your copy, visit http://go.psglearning.com/HazMatDetection.

Questions? Please contact your dedicated Public Safety Specialist today.