Stay up-to-date on new Recert courses and features with the monthly
Recert Digest
.
Recert Continues to Grow: 85+ Fire and Rescue Courses Available Now!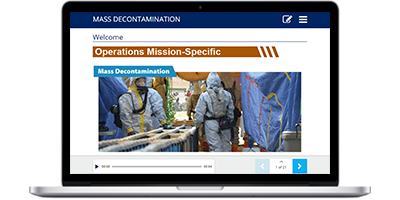 This month, we're excited to announce that you can now access over 85 Fire Fighter, Fire Officer, Fire Service Instructor, and Hazardous Materials courses on the Recert platform.

View a complete list of the new Fire and Rescue courses here.

Plus, like all other individual courses in Recert, access to each Fire and Rescue continuing education course is just $6.95. You can also purchase unlimited access to over 200 hours of EMS and Fire continuing education for just $59.95.

To view a complete list of the Recert courses available, check out our course catalog.

---
Did You Know?
Each day, we're making it easier for employees to maintain their continuing education records and for employers to track their employees' progress. Here is a quick list of the latest updates to the Recert platform:

Due to popular demand, employer's custom content can now be delivered and tracked via Recert! To request this exciting new feature, please contact your dedicated Public Safety Specialist.


Based on customer feedback, the Recert team made an important change that allows learners to automatically receive CAPCE credit for EMS courses that they have successfully completed. This eliminates the need for users to turn on the "Request CAPCE credit" switch within their Certification Model.


Calling all employers! Recert will now show you which of your employees have completed an assigned course in one, easy-to-access location. This means you no longer need to visit each employee's Recert plan to keep track of how many employees have completed your assigned course. Check it out for yourself on the "Edit/Assign Recert Course to Employees" page: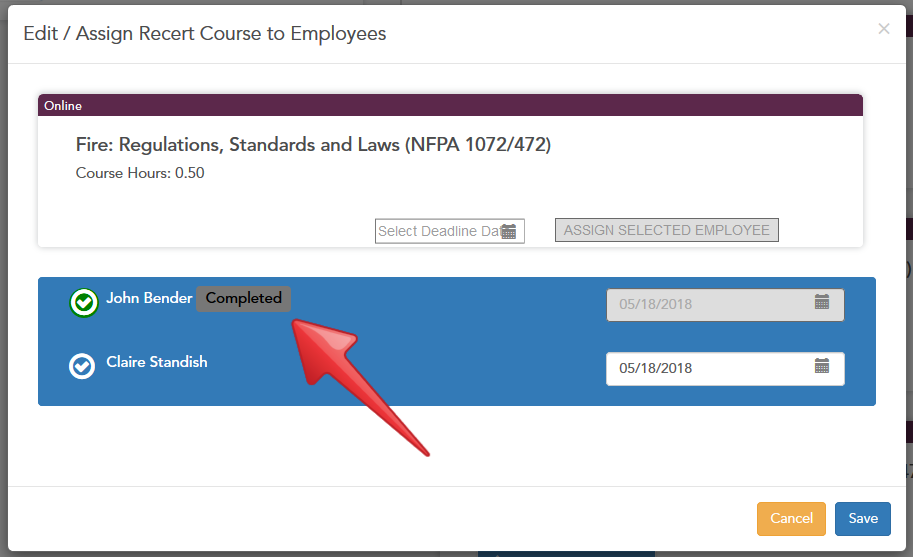 ---

Visit www.recert.com to create your free profile or a request a demo today!