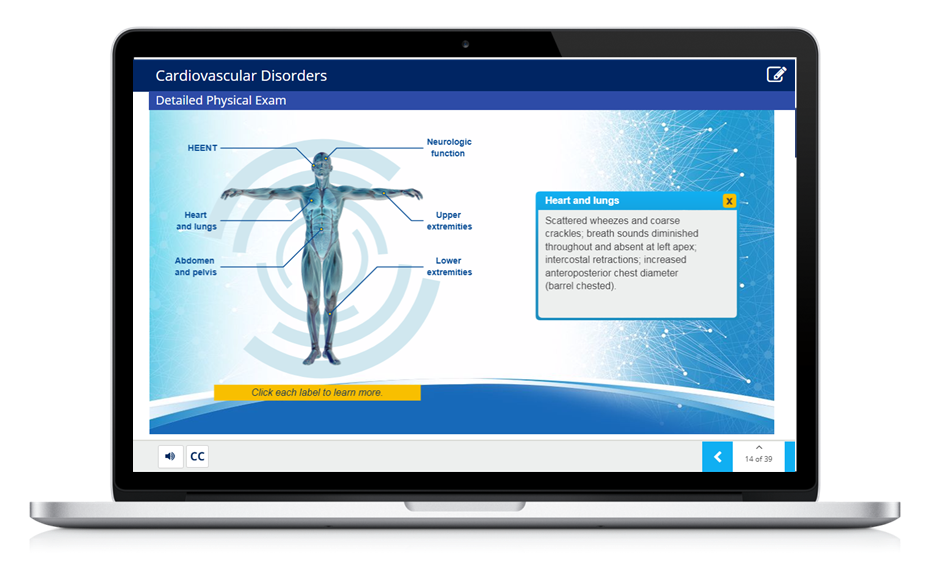 Announcing Recert
An affordable, engaging, and completely personalized continuing education solution
Your Completely Personalized Continuing Education Solution
Save Time and Ensure Compliance
Employers
Save Time and Ensure Compliance
Say goodbye to time-consuming management of employee certifications. Our comprehensive and intuitive dashboards, combined with high-quality and CAPCE-accredited content, make Recert an essential solution for EMS agencies and institutions.


Practitioners
Finally, Recertification Made Easy
Recert's interactive and media-rich and interactive learning is far from your average, uninspired online courses. Our content is affordable and CAPCE-accredited, and our complimentary Professional Profile Tracking Tool lets you construct a personal portfolio and manage your personalized continuing education plan.
Create Your Free Personalized Roadmap

Are you sick of saving all your recertification records in a binder or shoebox? Our complimentary Professional Profile Tracking Tool provides you with one place to digitally track all your recertification efforts, certifications, and licensure information. Plus, once you have created your profile, Recert will help you stay on top of continuing education requirements and understand exactly what you need to do before your next recertification deadline.



Create Your Free Personal Profile Now
Recert Content Is Built By The Best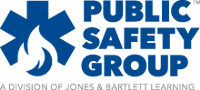 Much of the core content on Recert is adapted from gold-standard education courses, videos, and learning materials created by some of the most prestigious medical organizations in the world. From AMLS to PHTLS to PEPP, market-leading continuing education courses serve as the foundation to dozens of Recert offerings.

Your Favorite Courses, But Better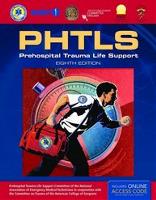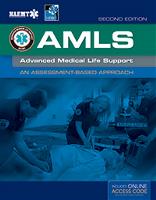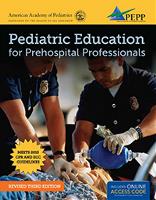 Unlike Other Continuing Education Providers, Recert Delivers:

Current and consistent coverage of the latest recognized medical standards, guidelines, and protocols
Game-based courses, interactive lectures, simulations, live patient videos, and scenarios
True continuing education that challenges learners by expanding on initial education curricula