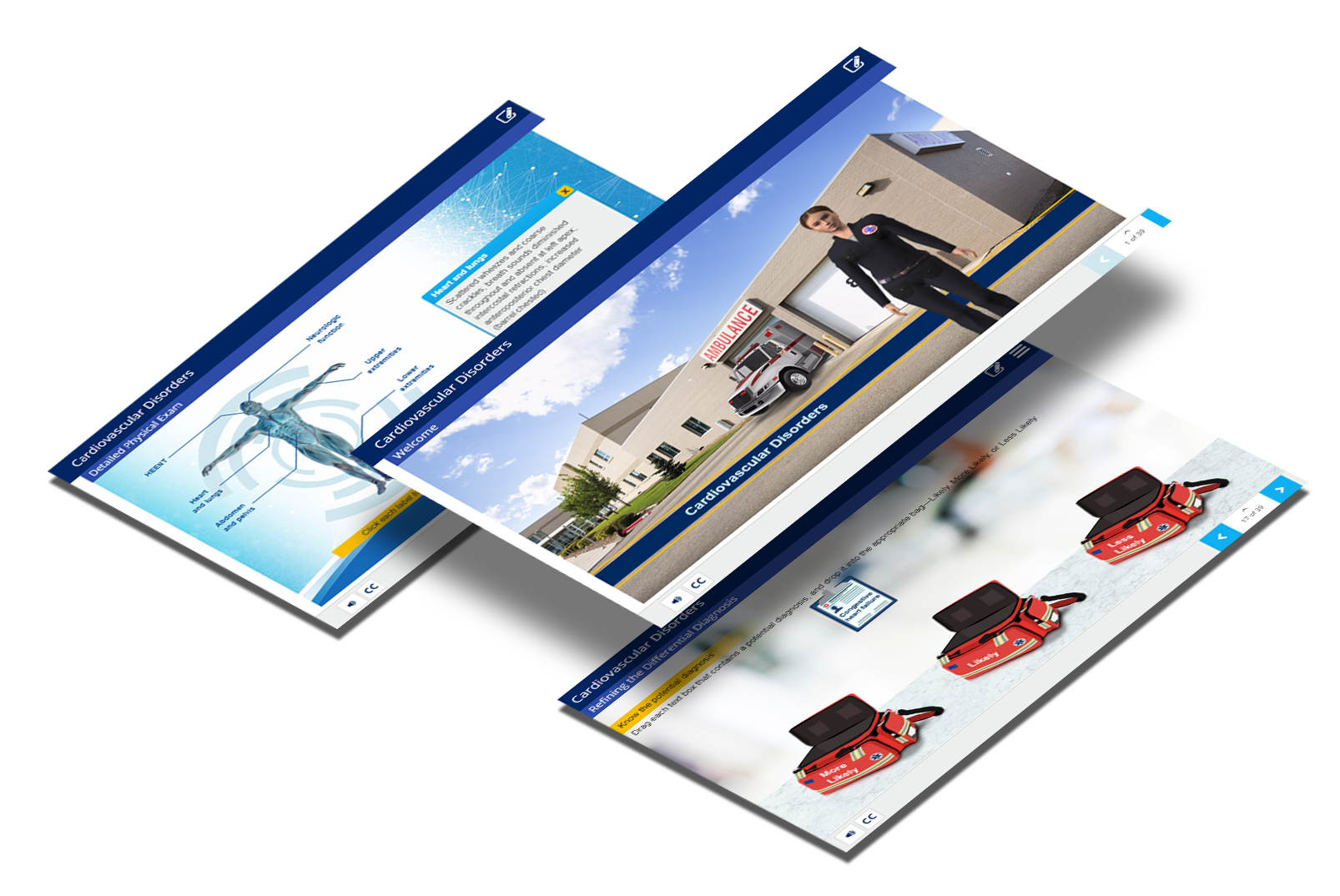 Maintaining New York EMS certification can be confusing.
How many CE credits do I need? Which courses can I apply to which categories? For reference we've included a helpful link below to the New York EMS CE requirements. Recert helps to simplify the recertification process by guiding EMS providers through the process with our helpful online tools. Create your free profile today and see how easy recertification can be.
Recert Subscription
Get access to 200+ courses.Stay current with the latest techniques, protocols, and patient care while earning continuing education hours from a trusted leader in EMS content development.
:
View Course Catalog
Far from your average, uninspired online courses, Recert is different! With over 200 engaging and challenging courses in a variety of interactive formats, Recert is the perfect solution for all your continuing education needs.
Browse Our Catalog of 200+ Interactive, CAPCE-Approved Courses!
Individual Purchases
Only $6.95
Access to Practitioner Profile
High-Quality Courses
Buy Only What You Need
Annual Subscription
Only $59.95
Access to Practitioner Profile
200+ High-Quality Courses
Unlimited Access
Bulk Purchase Options
$39.95-49.95
Access to Employer Dashboard
200+ High-Quality Courses
Time-Saving Compliance Tools